Looking for an apartment or house?
Read about the latest UEN events
Here you find reviews of all our events
Do you have something to sell?
Information about the Netherlands
Rotterdam, Den Haag, Voluntary Clubs, Partner employment .....
No plans for the weekend?
Dec
10
Tue
Lichtjesavond (glowing) Delft

@ City Centre of Delft
Lichtjesavond in the evening of 10 December from 16 – 22 h
Lights will create a warm glow over Delft. Traditionally, the city will be full of color and light and this will give a slightly fairytale allure to this historical town. Floating fire pits, flares, light over the canals and colored Canal houses: you can see it all whilst enjoying a warm glass of mulled wine.
Here you can find the full programme: https://www.dedonkeredagenvandelft.nl/lichtjesavond
Dec
14
Sat
Swan Market

@ Hippolytusbuurt
Swan Market is a lifestyle market where a very diverse creative offerings can be found.Fashion, jewelry, vintage, accessories, affordable art, etc. are well represented at Swan Market. Besides all the shop-fun you will be spoiled with fair-trade and live musical performances.
The coziness at Swan Market is created by the variety of visitors; a good mix of young and old, couples and families with children, it runs together and make fun with each other.
Sunday from 11 to 17 h in Hippolytusbuurt Delft
Jan
4
Sat
City Ball Delft

@ Theater De Veste
Jan 4 @ 19:00 – Jan 5 @ 01:00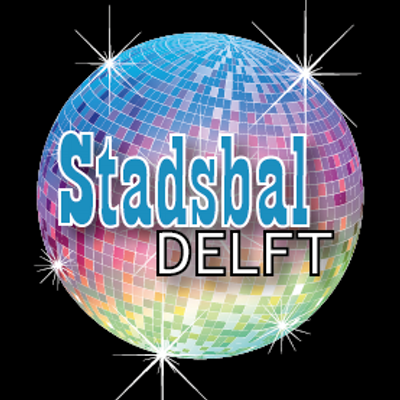 Stadsbal (City Ball) Delft for anyone who loves dancing
On January 4 Theater de Veste opens its doors to a brand new edition of Stadsbal (City Ball) Delft where you can show your moves on the dance floor. With the cooperation of the largest dance school in the Netherlands, Dansschool Wesseling, this will be a swinging start of the new season.
With a master class Latin and a master class Zouk to start, spectacular performances and special guests, it promises to be a huge party full of different dance styles.
Winter edition with 3 rooms: ballroom dancing, salsa& Bachata and Zouk
Workshop and show by Joost (took part in Dancing with the Stars) and Sina
Workshop Zouk by TotallyZouk
Workshop Mambo (SalsaOn2) and show by Marsies Mambo
DJ's: Patrick Lagas, Merian and Donnie